Happier Hour at Home With Unusual Babe Undercover...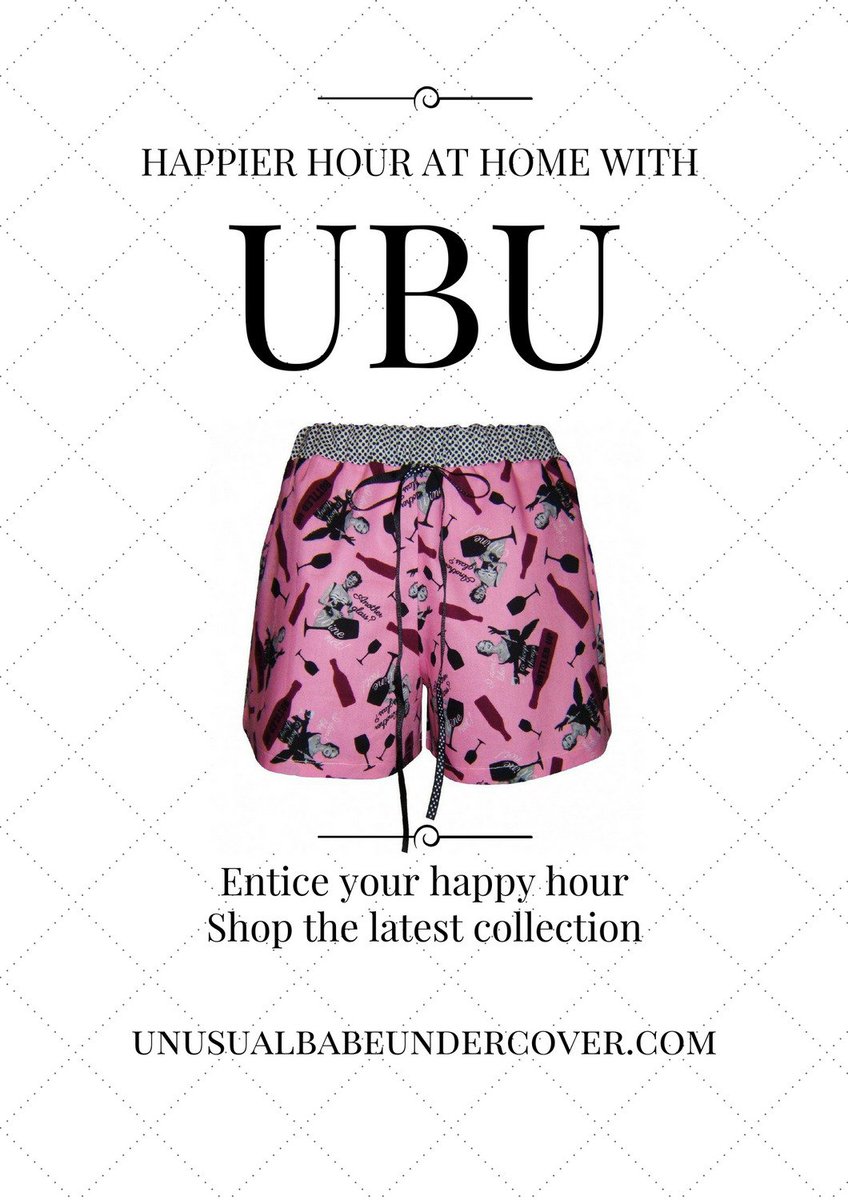 Enjoy our new Happy Hour themed pajamas, boxers, tank tops and sleepwear! There's no need to get off your couch and get all dressed up to go out to the bar. Enjoy your cold beer or glass of wine in the comfort of your own home wearing our new UBU Happy Hour collection. Whether it's a can of beer or a glass of wine that you indulge in after a long day of work, UBU has something just for you!
There is no place more relaxing then the comfort of your own home. UBU understands that your home is your sanctuary. A special place for you to enjoy a drink however you like. If you enjoy your martinis dry or dirty, we have Happy Hour Martini's Boxer.  For those who enjoy a glass of wine, get to sipping in our Napa Valley Boxers.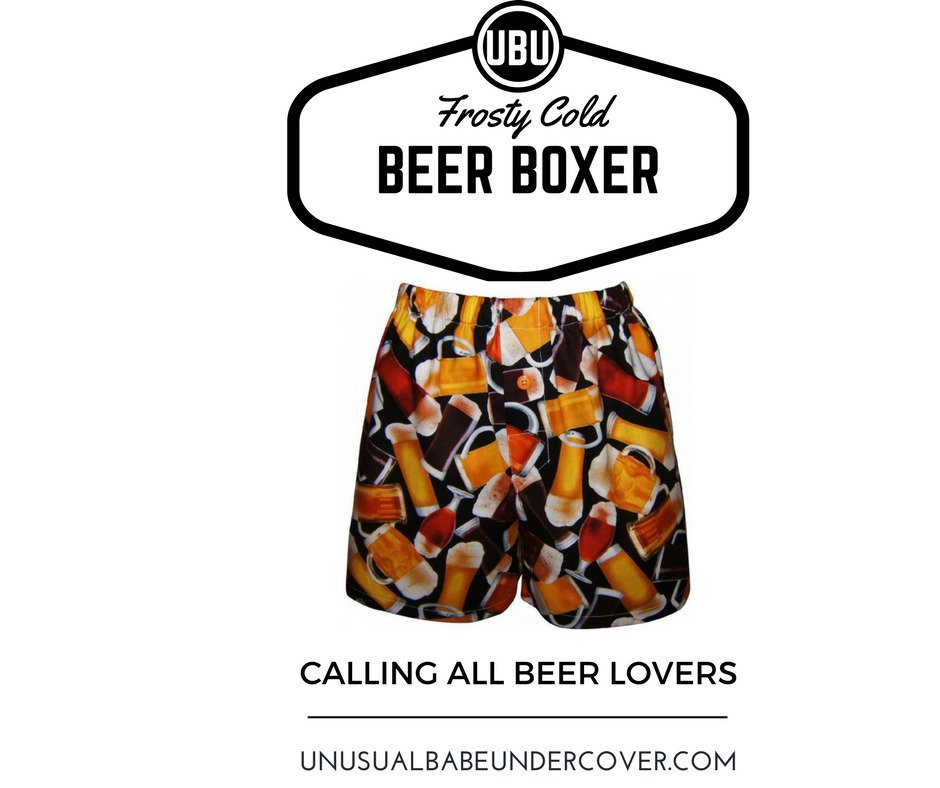 Who doesn't enjoy a little buzz and comfort at the same time? With UBU's 100% cotton "Beer Pajama Shorts", pants are only an option while lounging at home.  For those who enjoy a refreshing cold beer after work or while watching sports, we have "Beer Pajama Bottoms".  
Unusual Babe Undercover has comfort perfected for all types of beer enthusiast. The next time you are debating on where to have a drink, forget the bar for happy hour, host a happier hour at home with Unusual Babe Undercover.
Gather your closest friends and share drinks, laughs and a great time wearing our UBU apparel. Don't forget to remind your friends to come wearing their favorite UBU happy hour attire to match for the pictures!
Be a Babe, Don't Drink & Drive!
---Catalina Nunez